AT VHC BRANDS, WE BELIEVE IN:
TRADITION
Our high-quality home decor is inspired by traditional American values. VHC got its start in a small country store selling handcrafted home decor products, and we've stuck by our roots by offering categories like bedding, window, and rugs for the past 25 years. The American countryside is where we feel most at home, and our high-quality products bring a little of that traditional comfort to your house
PREMIUM QUALITY
We offer the best quality home decor items that will find a place in your home for years to come. With thousands of premium natural cotton items to choose from, your home sweet home can easily become a slice of rural America wherever you may live.
LIVABILITY
Our classic home goods are highly sustainable. As other home decor items steadily become things of the past due to wear and tear, our products will still be a present feature in your home. We make it a point to use the best materials including strong jute and comfortable cotton, key components that offer a pleasing homespun, country aesthetic to last you years to come.
DEDICATED SERVICE
We pride ourselves on high quality service, working hard to improve your experience. Our representatives are always pleased to answer any questions you may have concerning our country-themed products. We collect and compile essential feedback from our many shoppers and discuss how we may improve our products. Listening to you, our customer, has been and continues to be one of our top priorities.
1980s - 1990s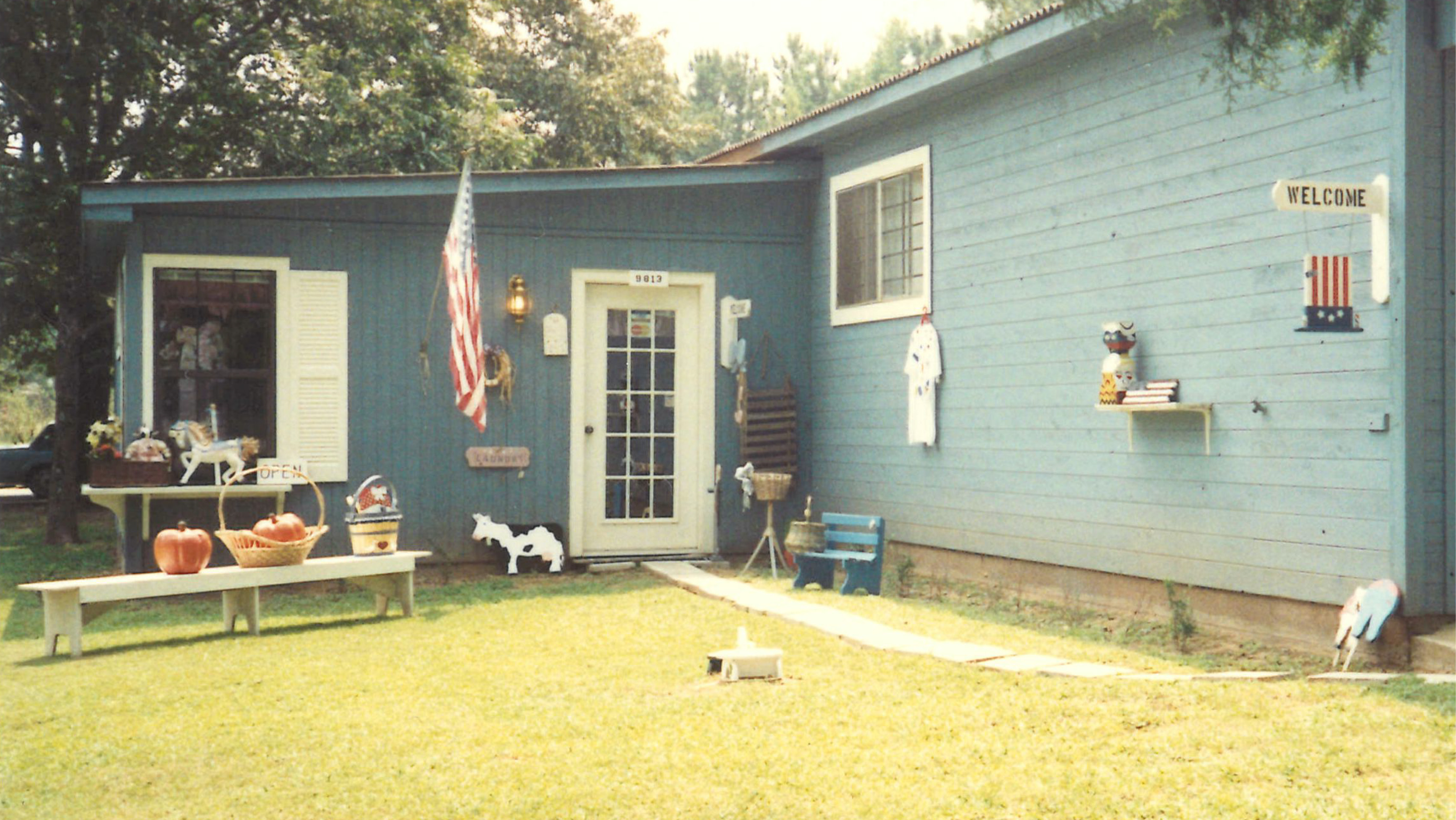 VHC Brands started in the late 80s as a small store called Victorian Rose, selling quilts and bric-a-brac in northwest Louisiana.
Nancy Kline, the original store owner, soon found that buyers were particularly drawn to patchwork bedding.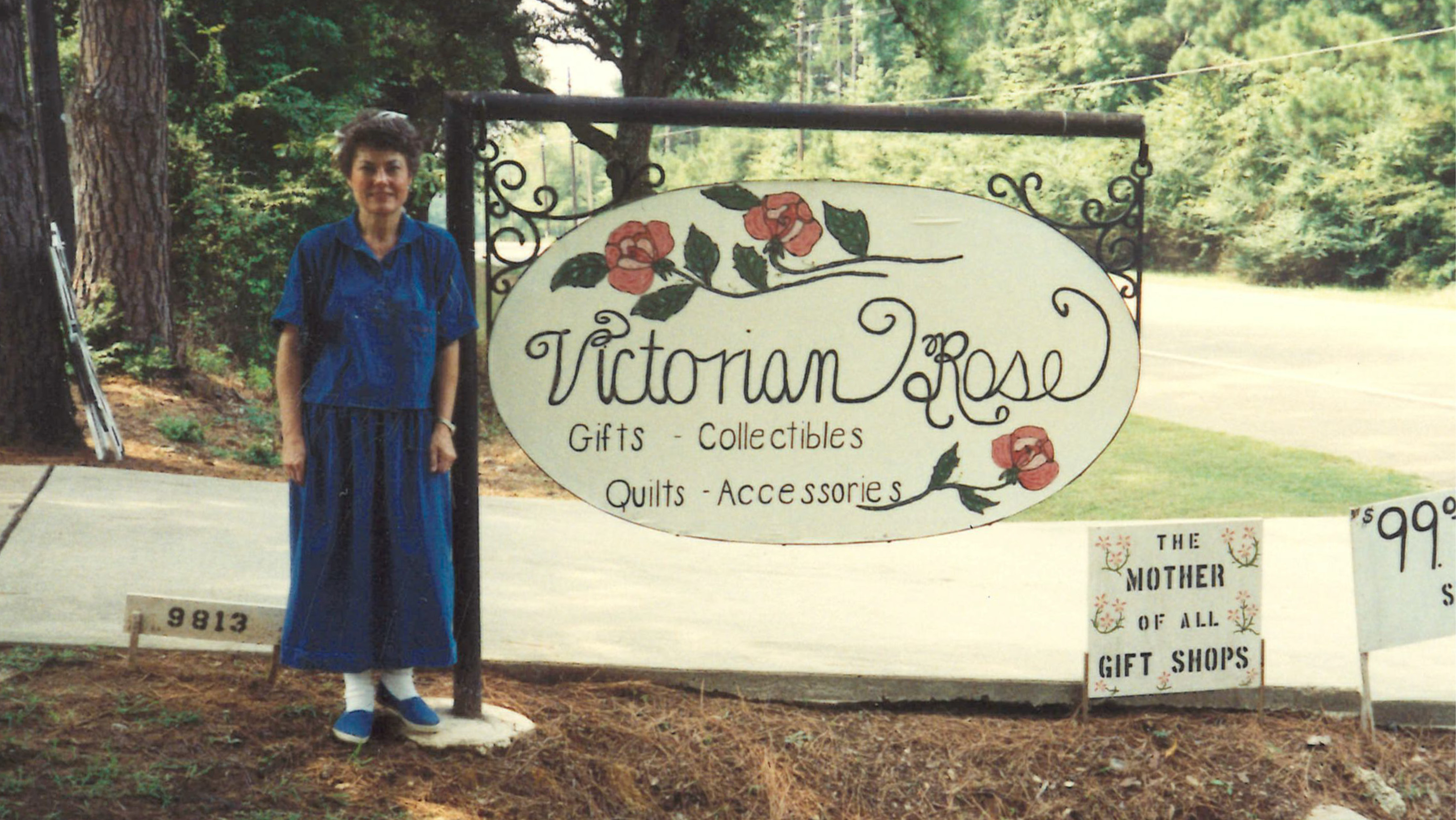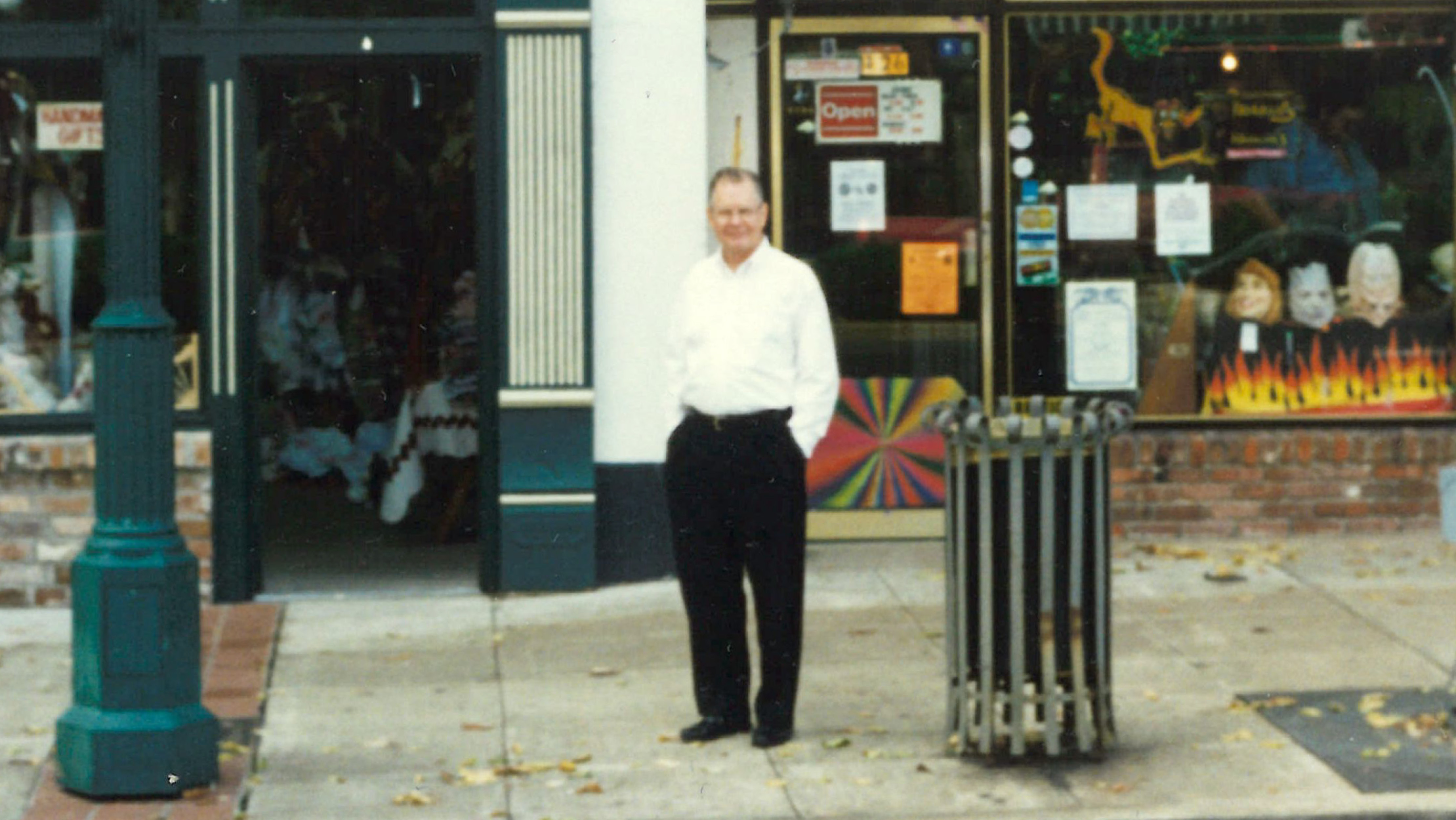 Given the success she was having; Nancy's husband Billy soon became actively involved in the business.
From this success, the company grew and eventually became Victorian Heart Company, moving north to Branson, Missouri in the early 90s.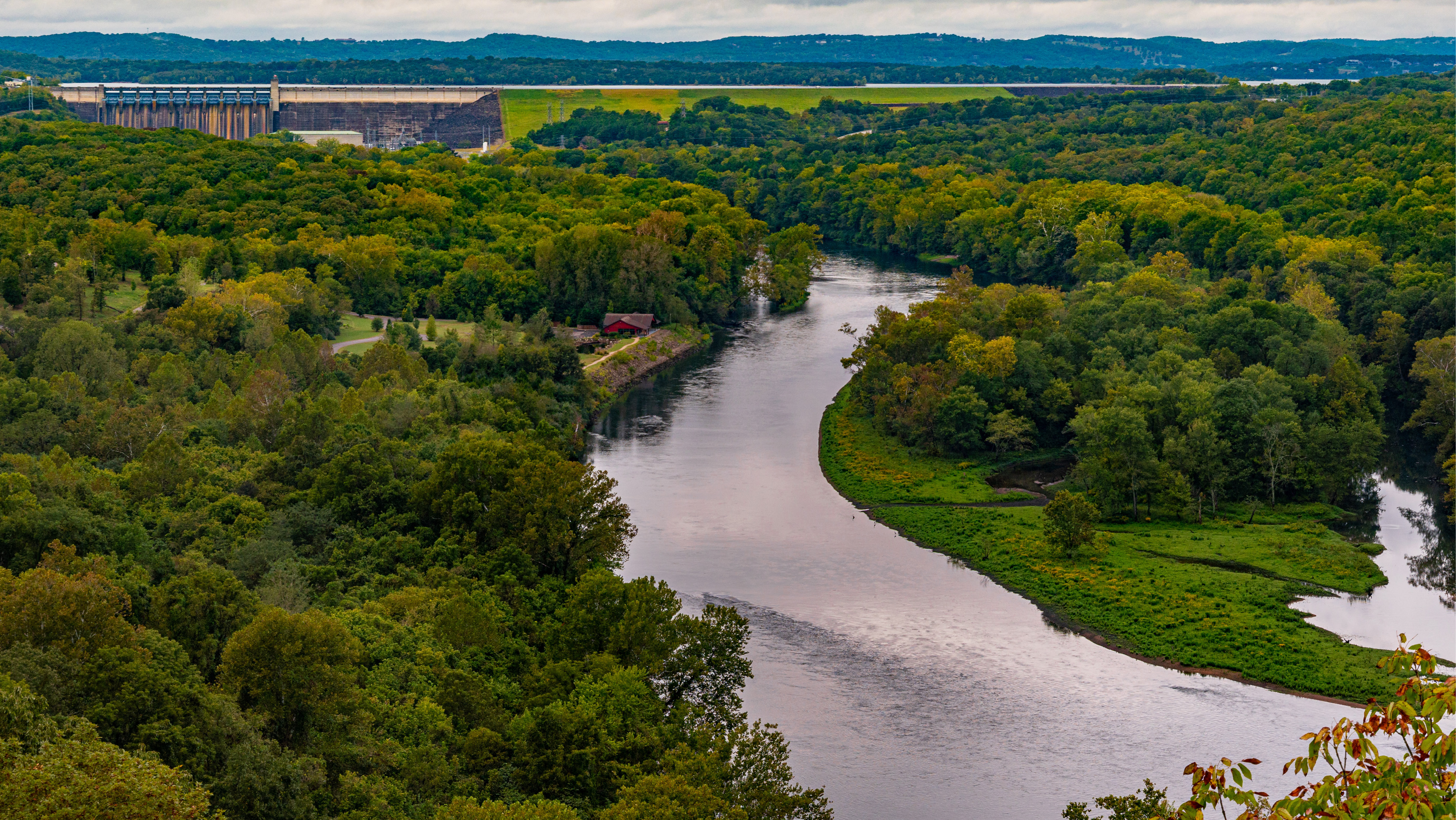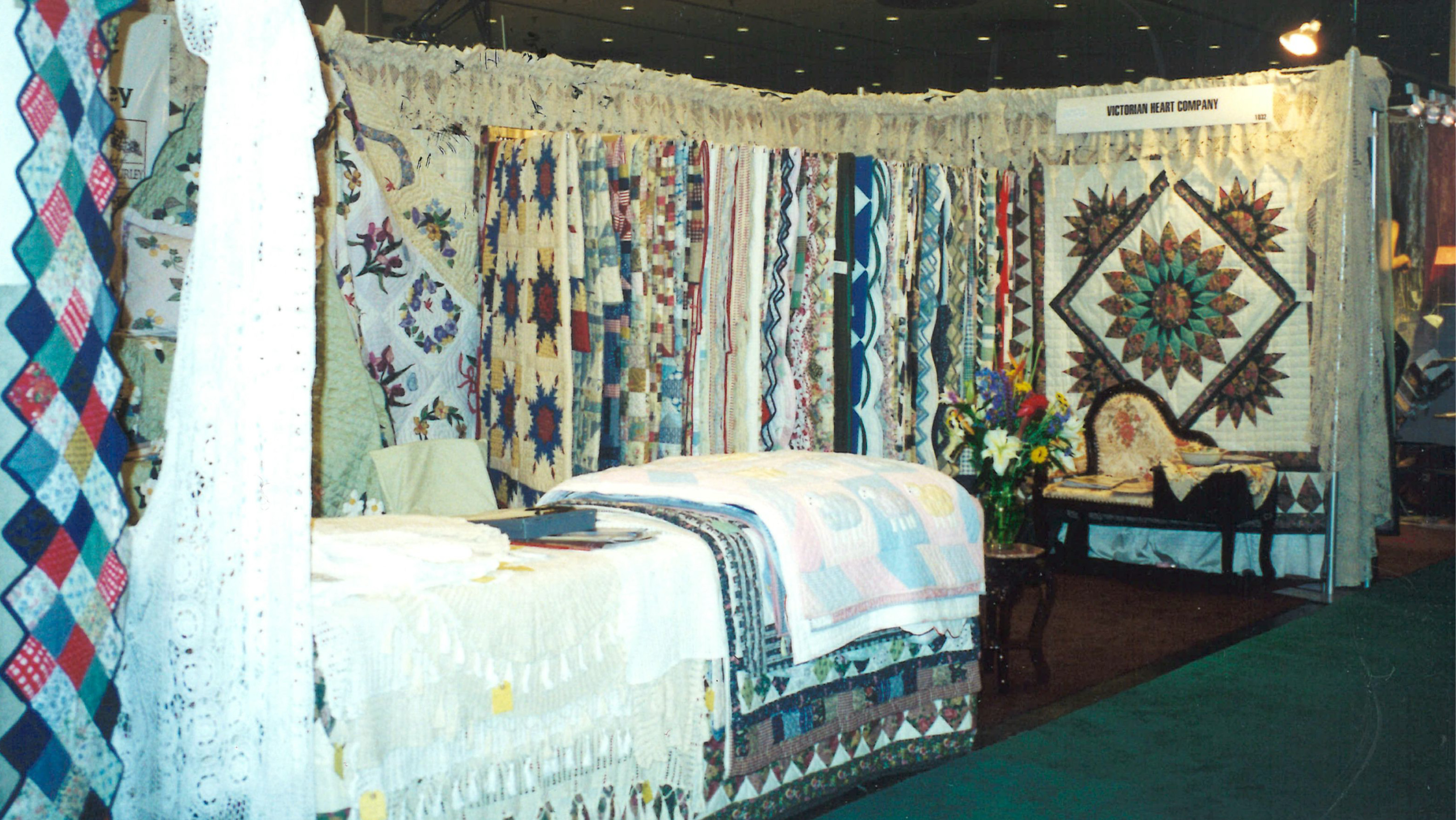 In 1995, the company became VHC, Inc., and began developing and importing its own branded product. These products included patchwork quilts, crochet, lace, and throws.
From the original quilts, VHC started to expand its product base into complete bedding ensembles, window treatment, rugs, tabletop and seasonal product.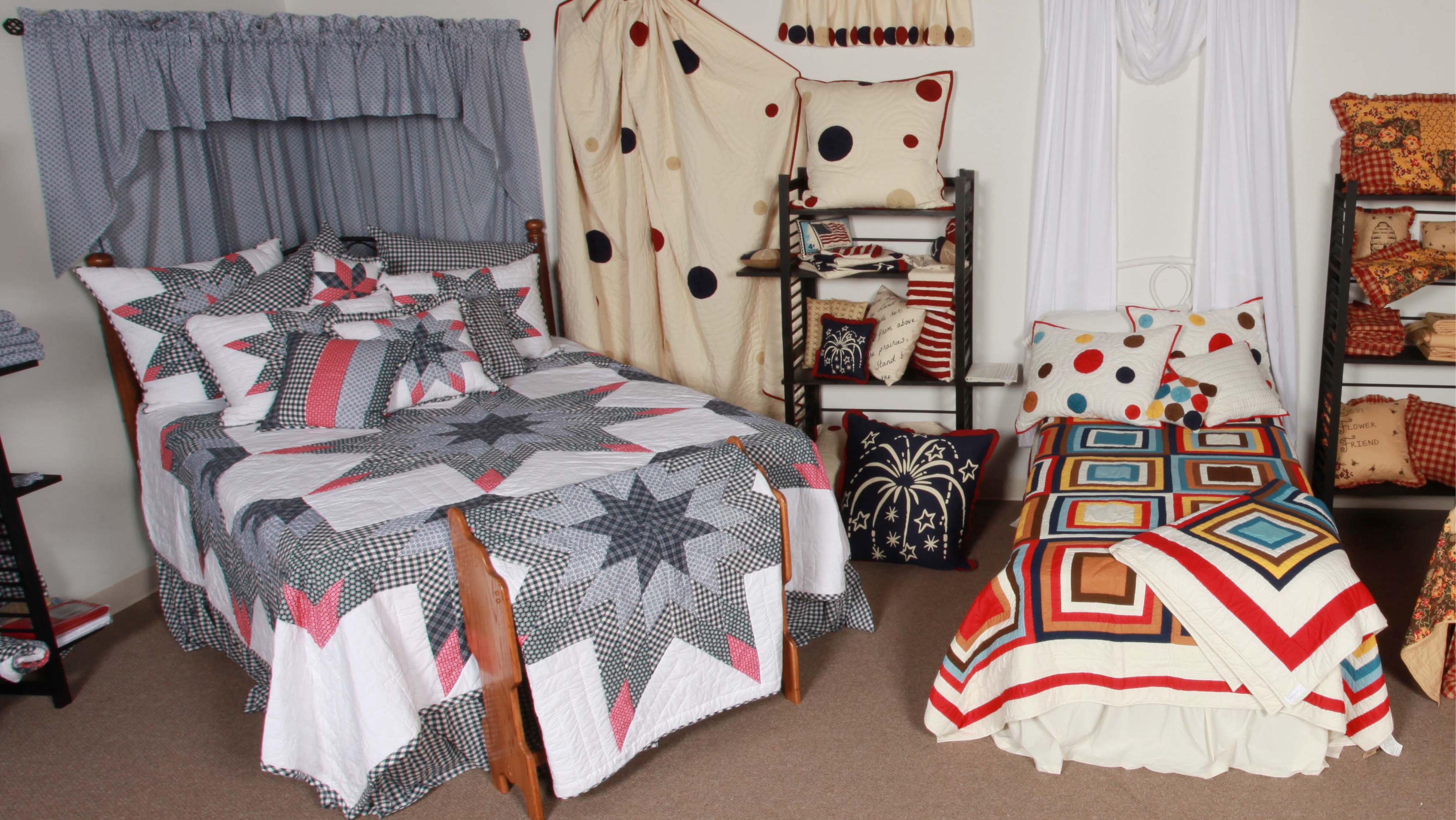 2000s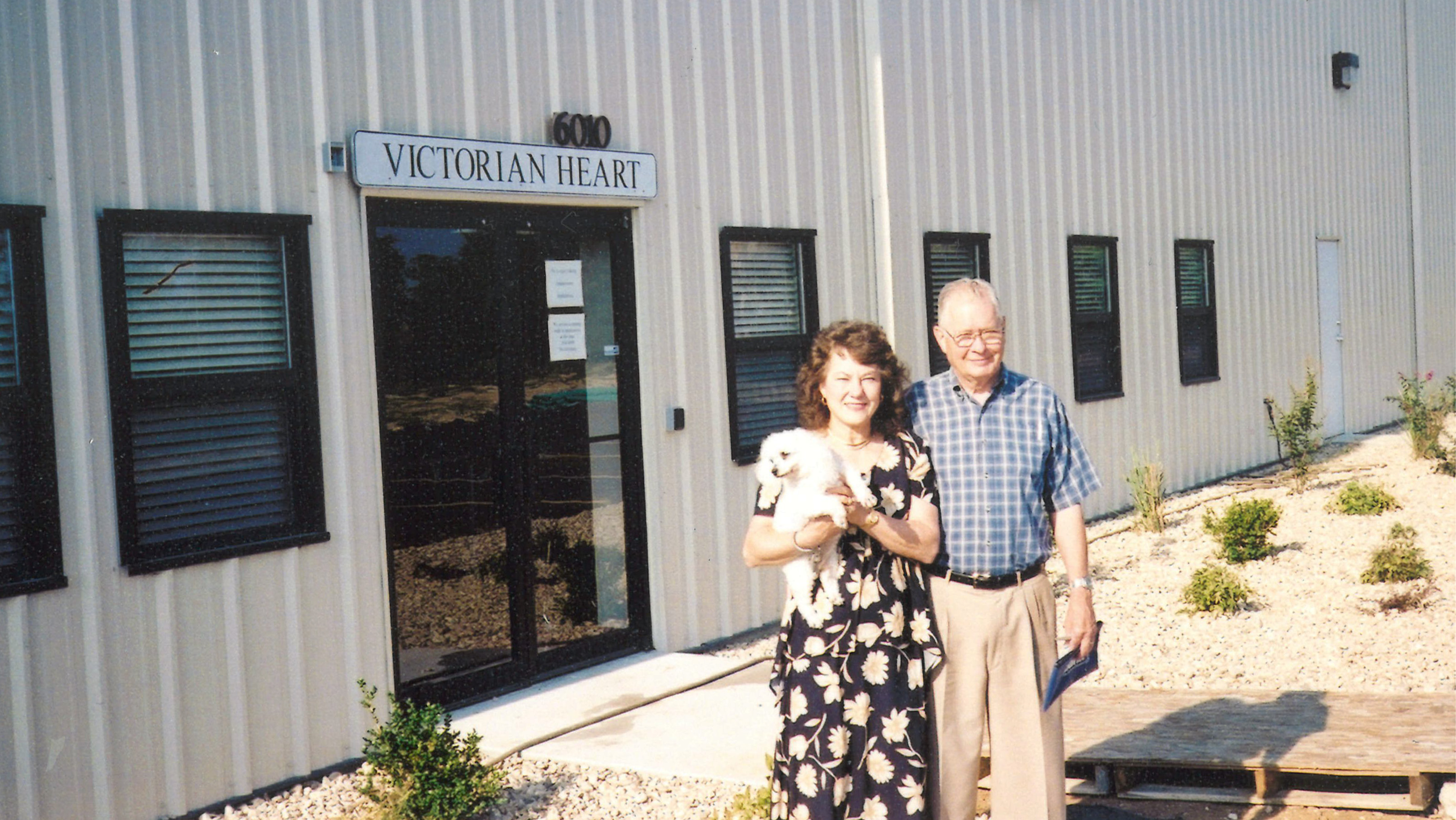 After expanding through the 90s, the company moved to its current location outside of Branson, Missouri, in 2003.
The Home & Hearth® and Lasting Impressions® brands were developed in the early 2000s, covering the mid-range and upper tier bedding and patchwork throw collections.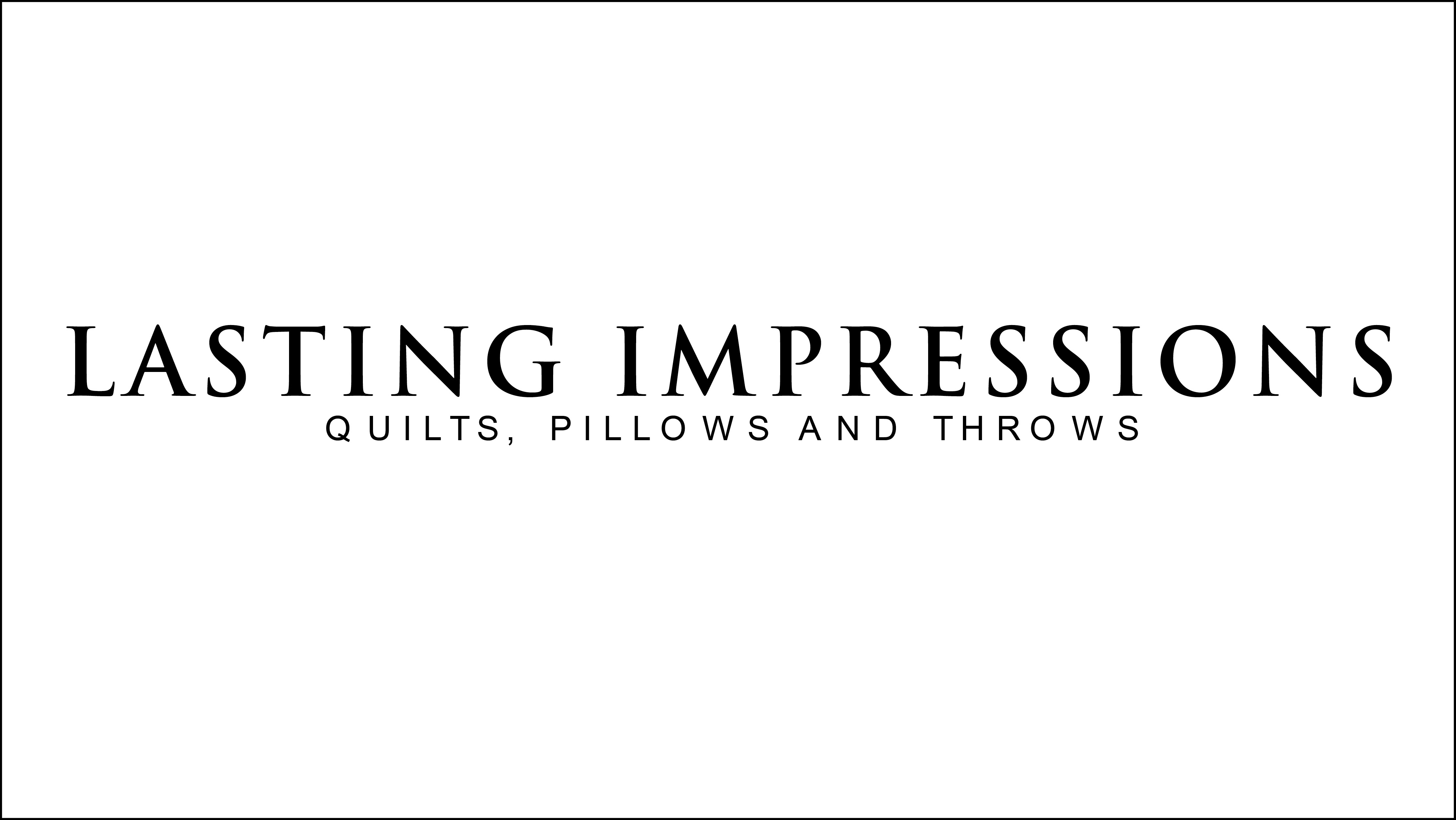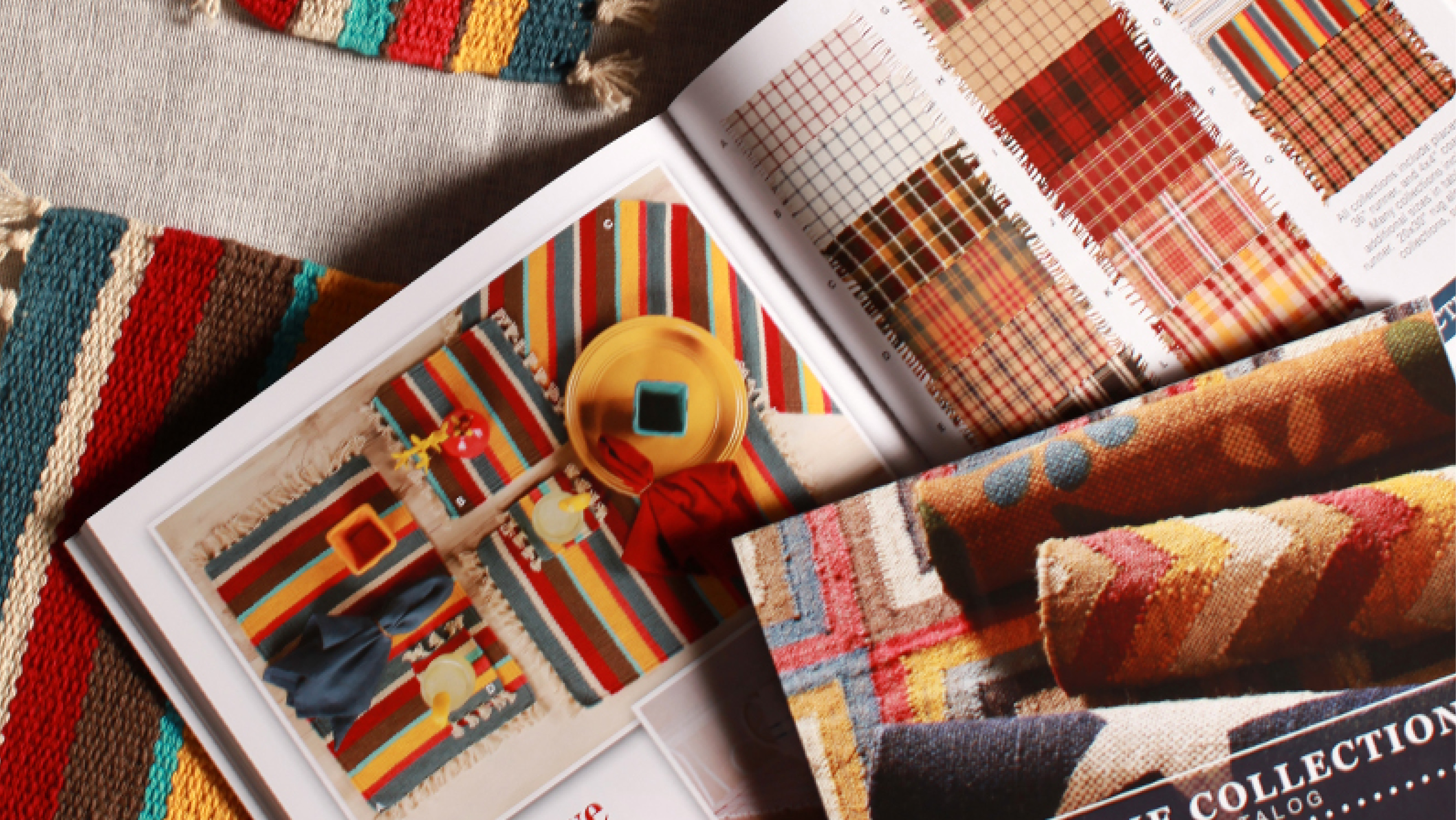 Nancy's Nook® kitchen, window and table was launched in 2007, and expanded to include rug designs in 2011.
In 2008, Bella Taylor® by VHC, Inc. was launched, and has contributed significantly to the recognition of the company until it was sold in early 2021.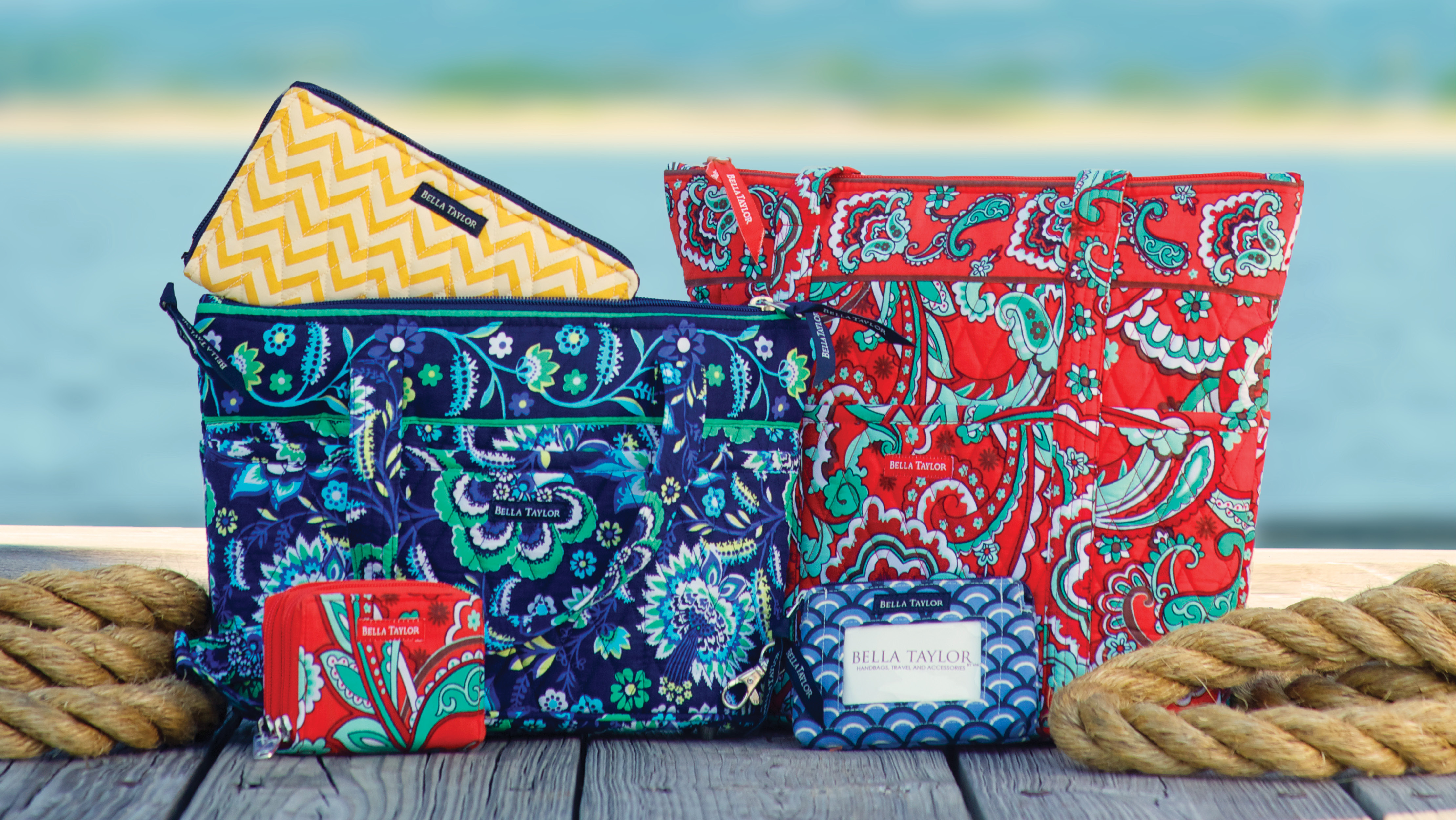 2010s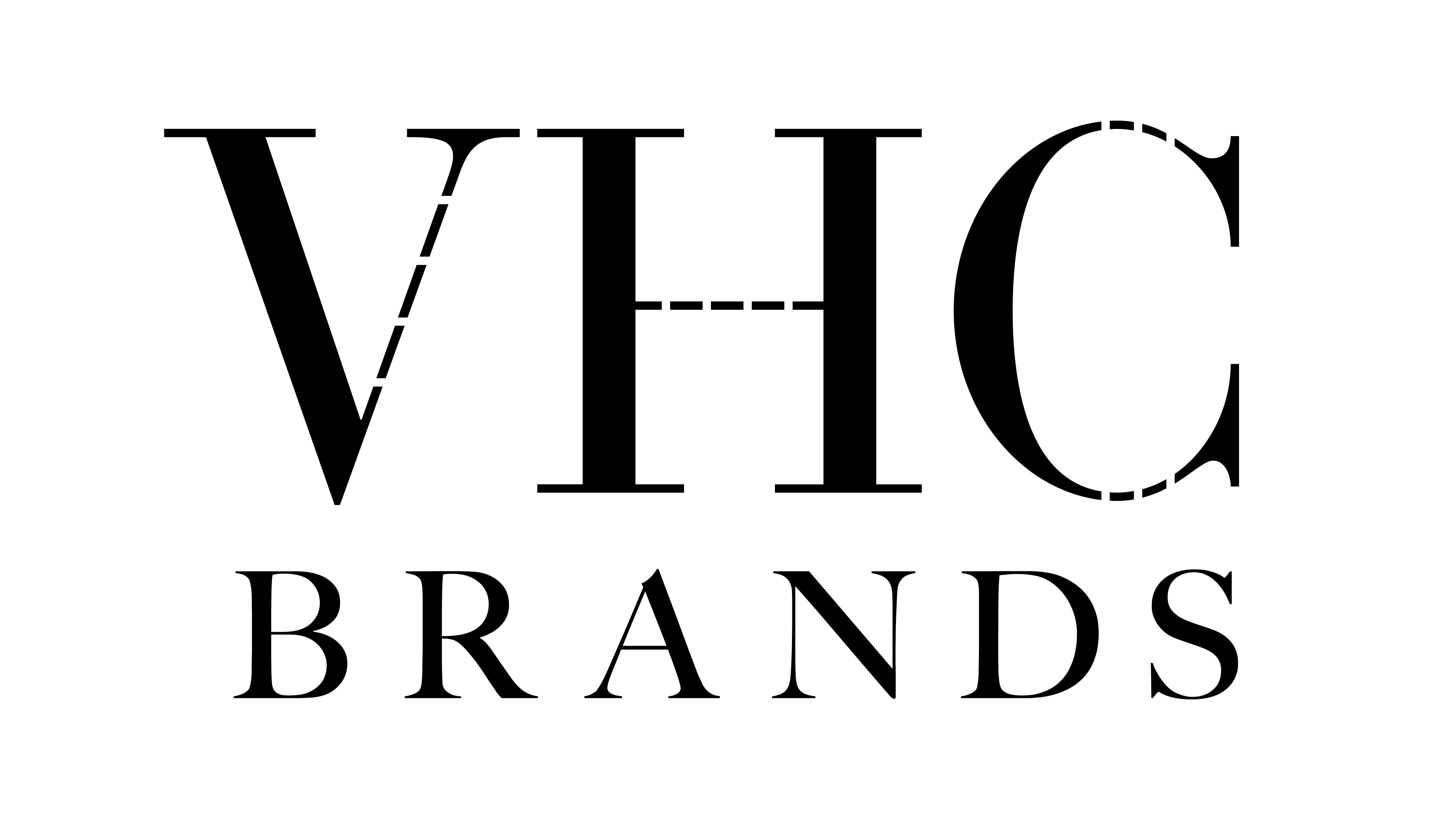 With continued success came the need to change the company's name to reflect its ever-growing product line. In 2013, VHC, Inc. was therefore changed to the present VHC Brands.
Our greatest trial occurred in 2016 in the form of a devastating fire that destroyed our main building, the inventory within, and our newly remodeled showroom.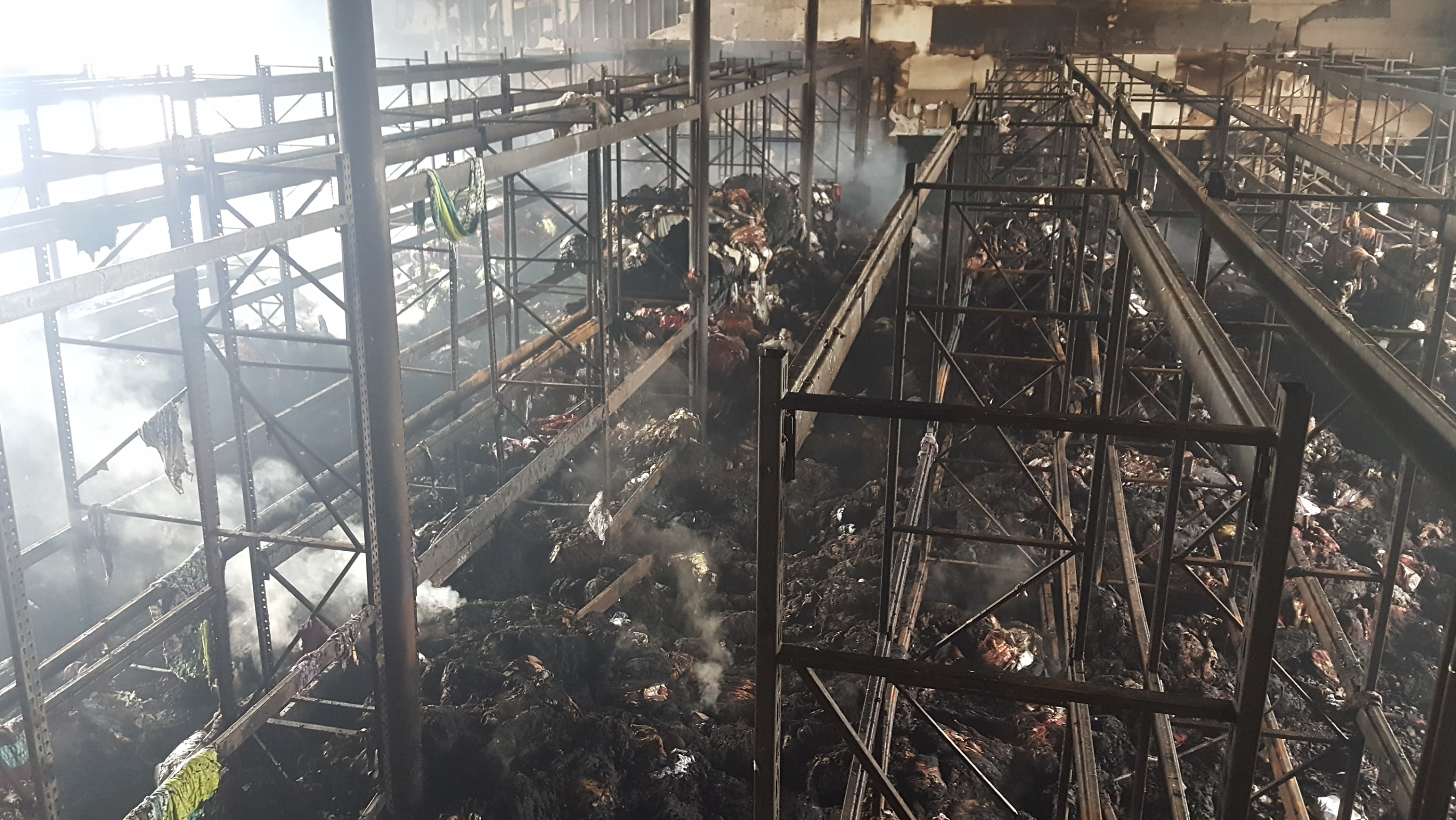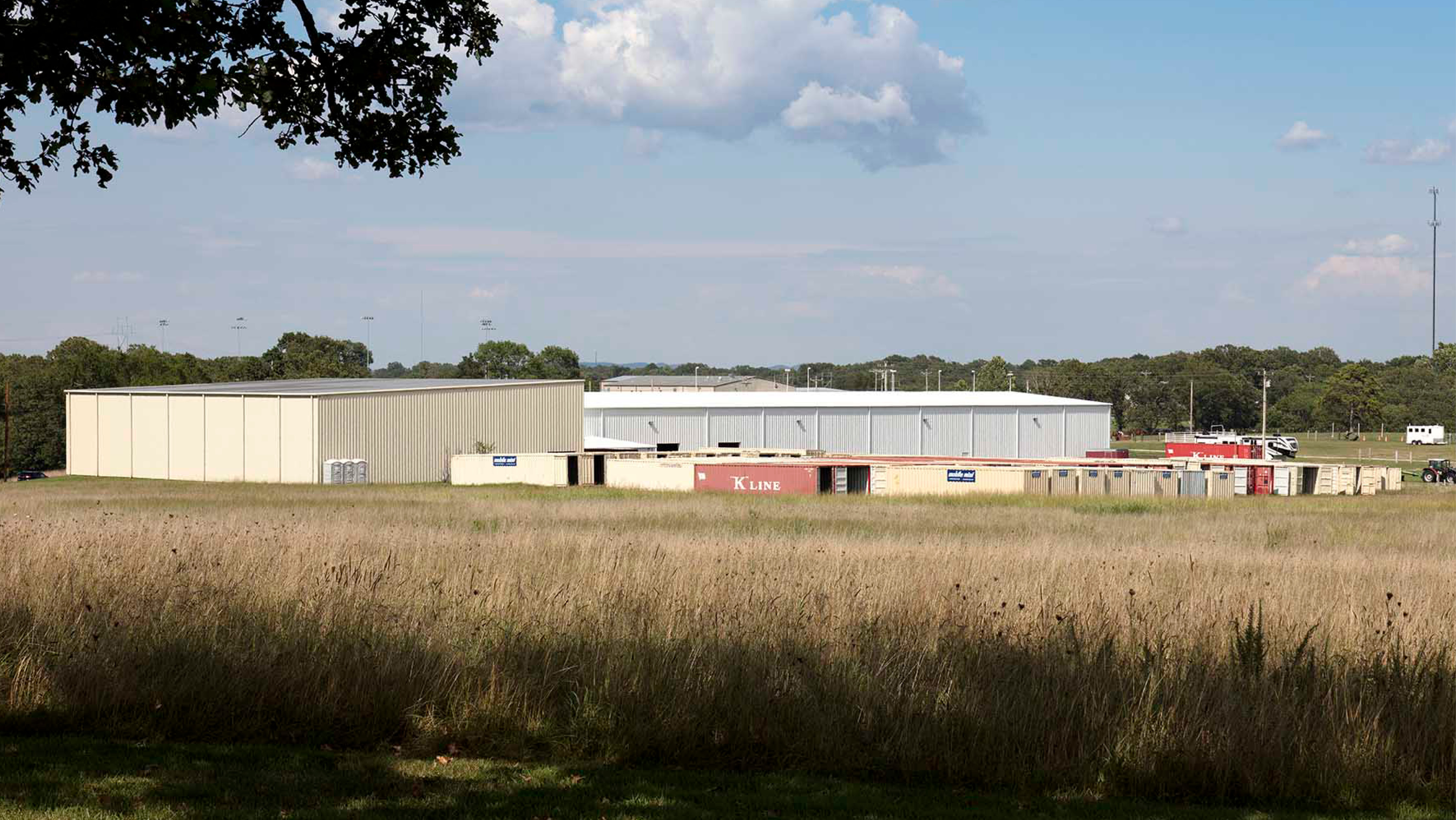 We banded together and began to rebuild VHC from the ground up. Now, we have not only rebuilt all that was lost, but have even expanded into additional warehouse space..
Over the years, more brands have joined the family: April & Olive, Mayflower Market, Oak & Asher, and Seasons Crest. These consist of carefully curated designs in farmhouse, primitive, rustic, and seasonal styles. .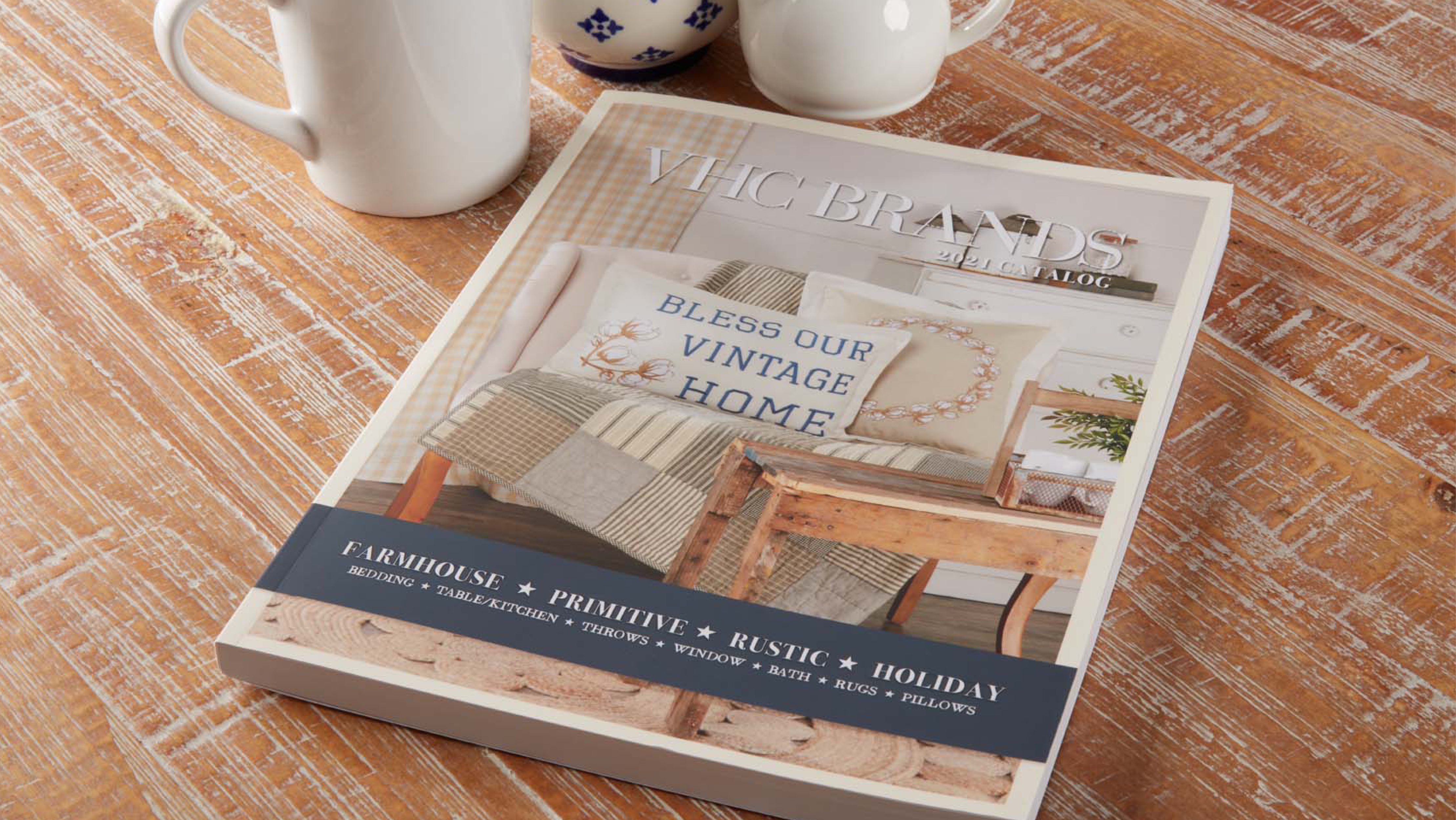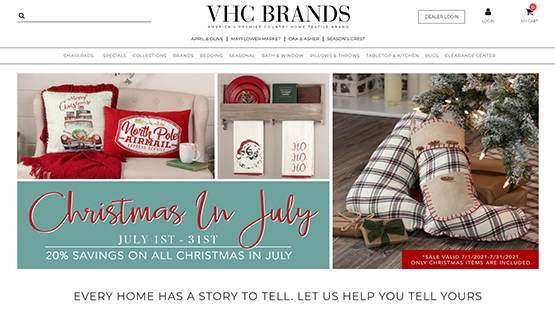 Due to the growth of e-commerce, the company has successfully created an online presence, launching two new corporate websites and several e-commerce platforms.
THE VHC BRANDS FAMILY LOOKS TOWARD THE FUTURE WITH ANTICIPATION WHILE CONTINUING TO PROVIDE HIGH QUALITY SERVICE AND PRODUCTS WHICH WILL LAST YOU FOR YEARS TO COME.