OUR TEAM
Meet Our Account Managers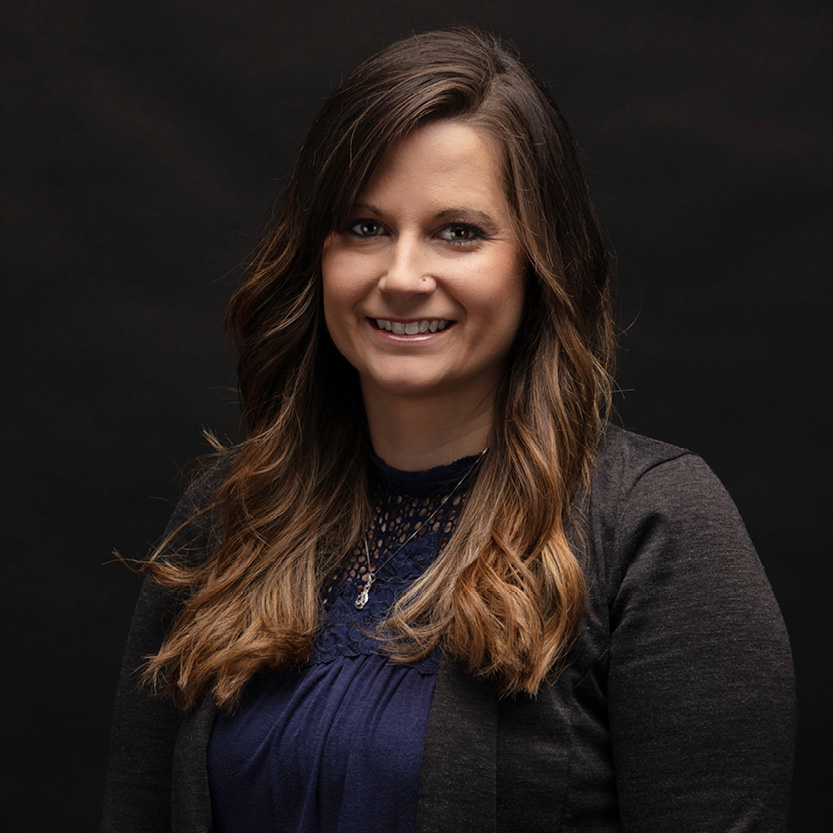 Raven Soehren
Ecom Account Director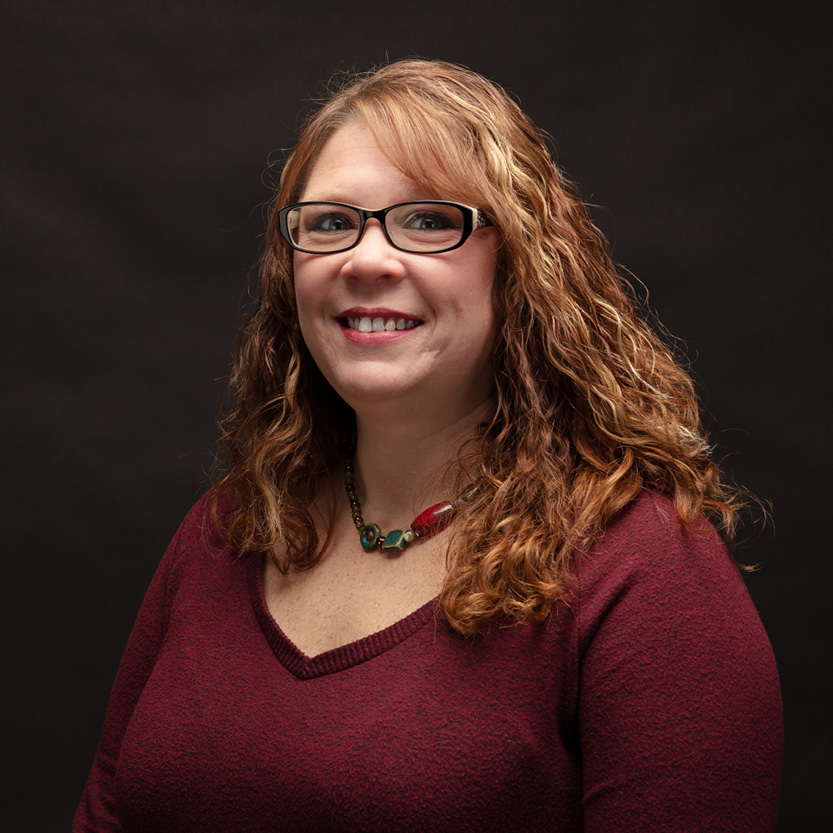 April Willcockson
Senior Territory Agent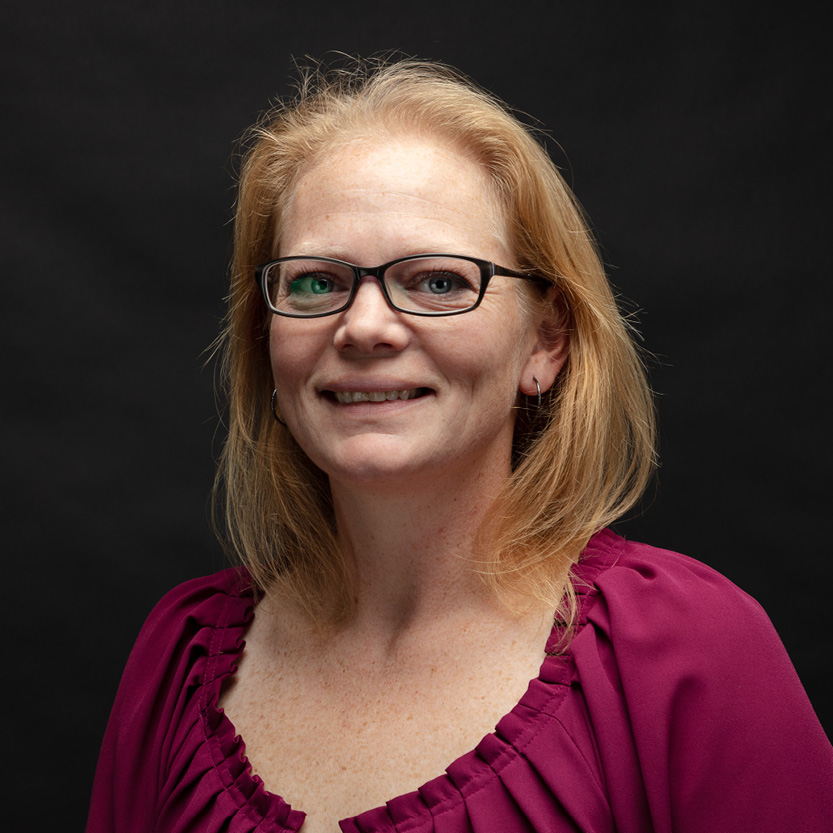 Amanda Holt
Territory Agent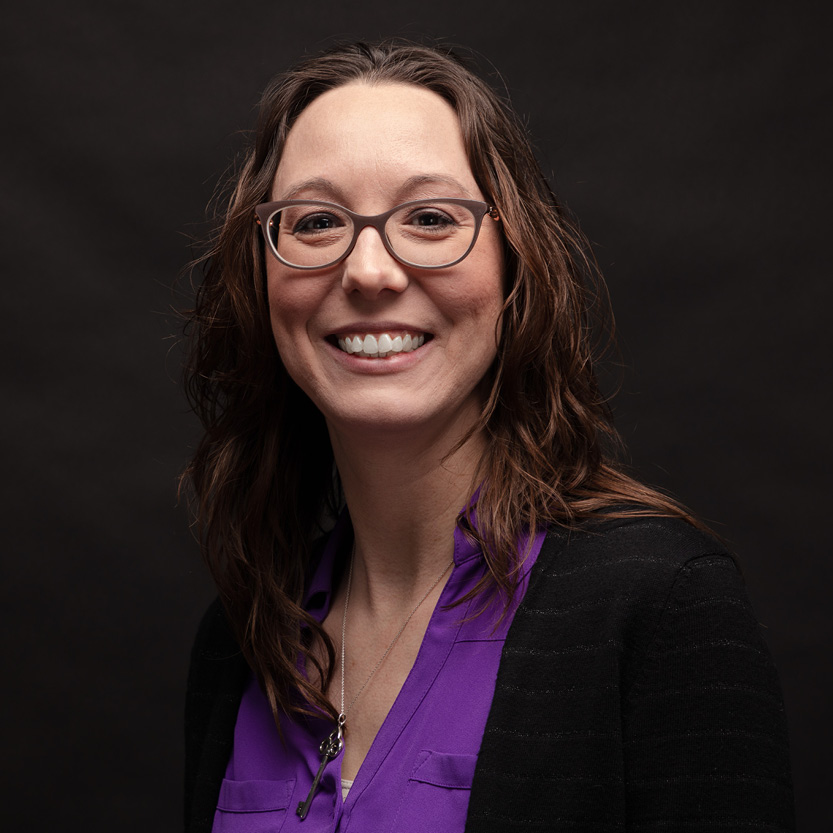 Bethany Brown
Ecom Account Manager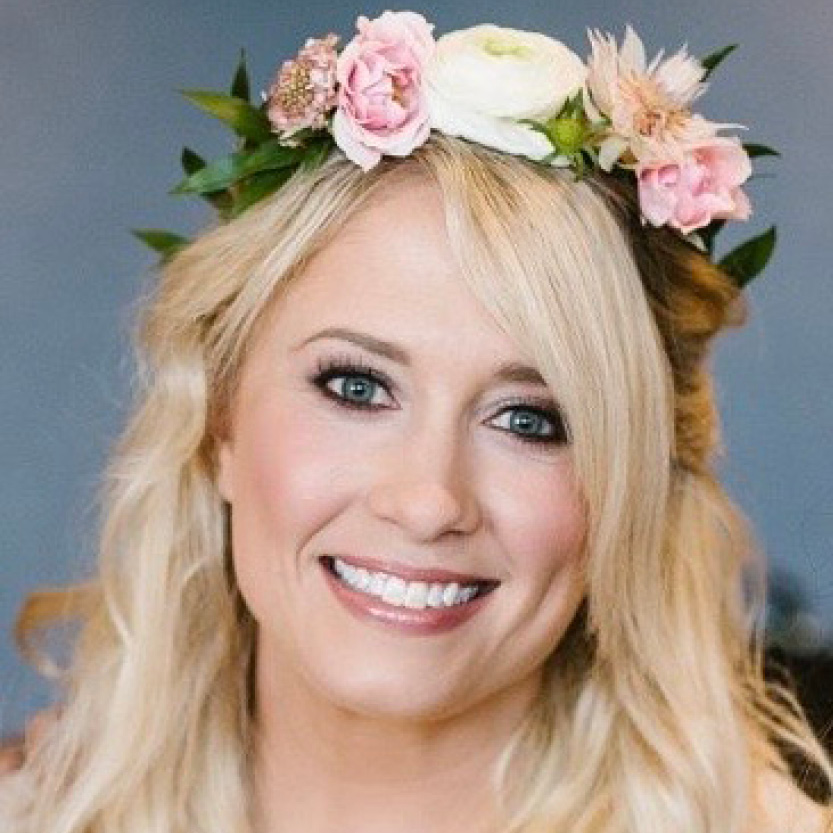 Ginny Von Blohn
Territory Agent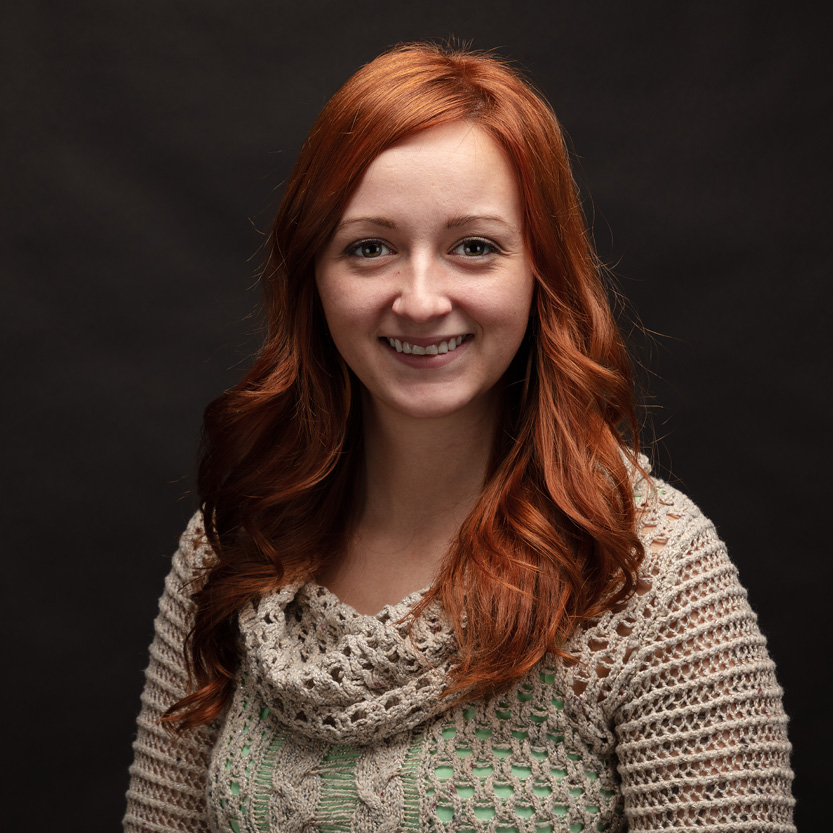 Lindsey Breitenbach
Territory Agent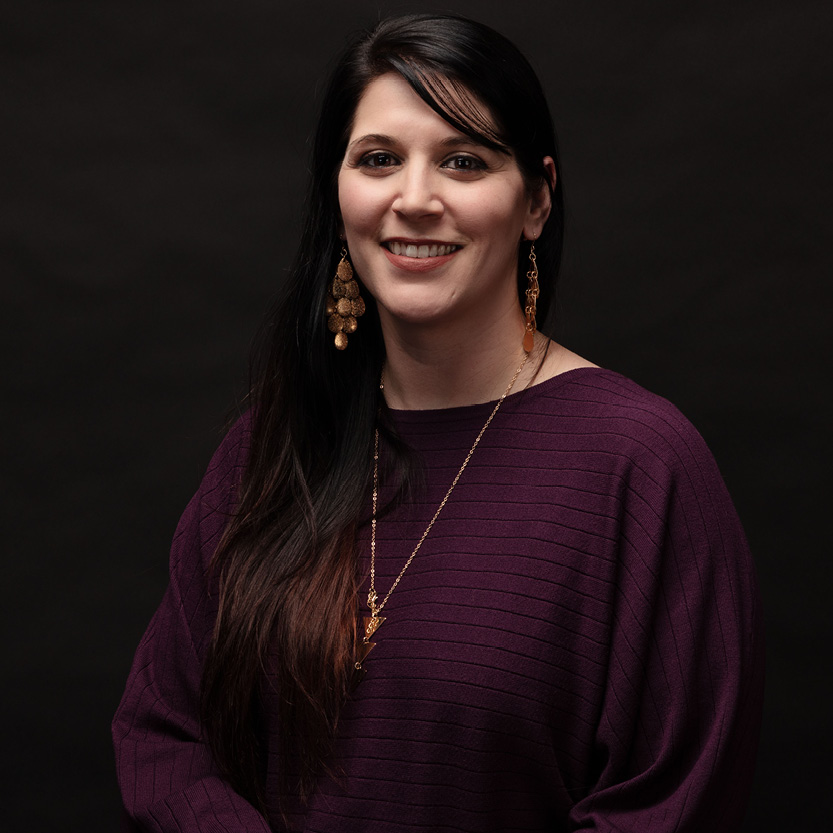 Linsey Zargan
Territory Agent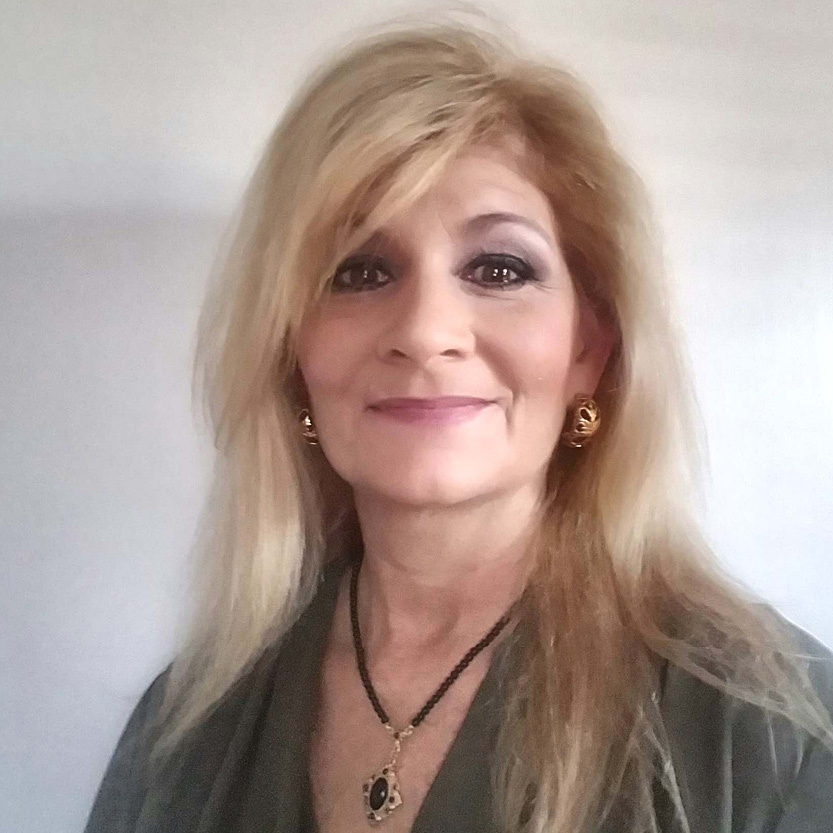 LuAnn Morgan
Territory Agent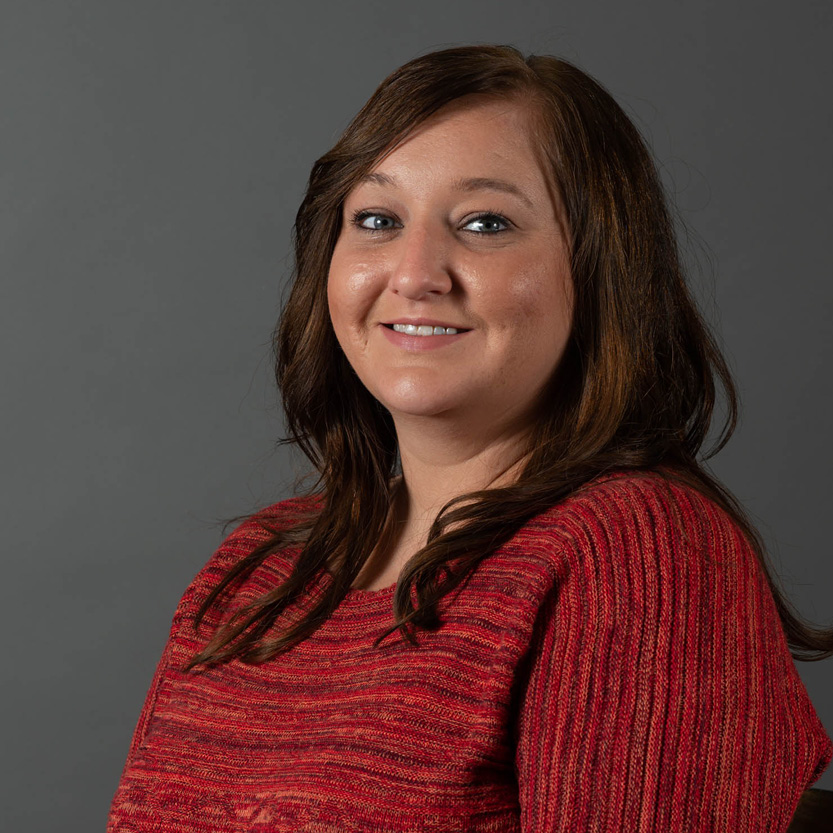 Martye Barlow
Ecom Account Manager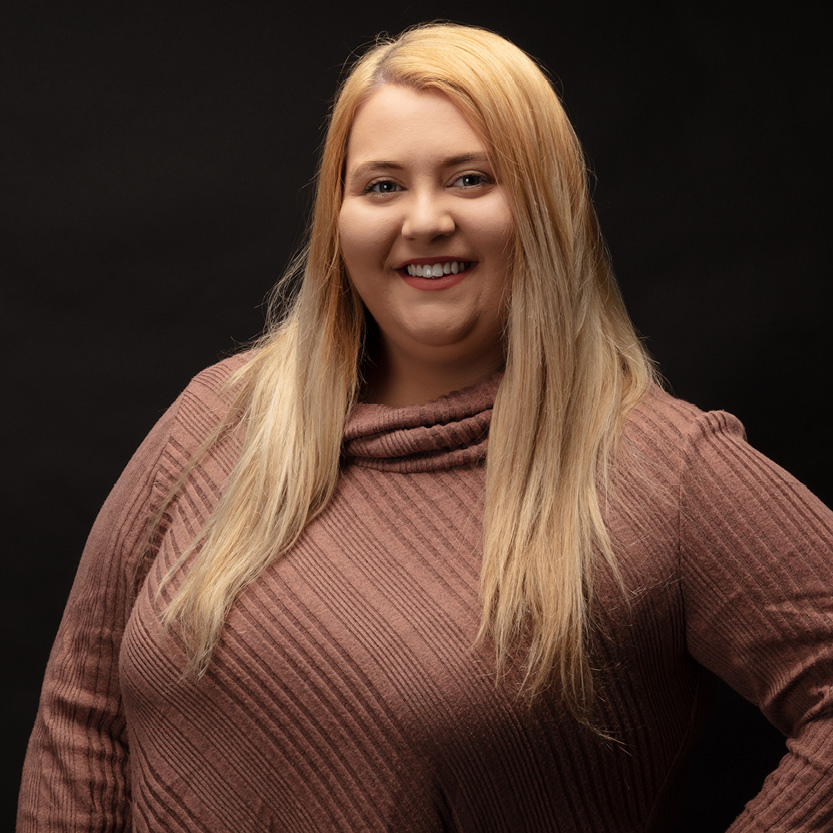 Savannah Dunning
Territory Agent
History of VHC Brands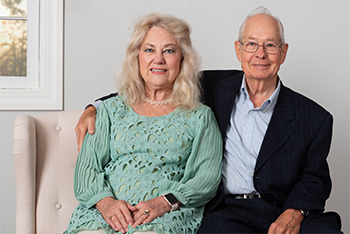 VHC's roots are in the Deep South, down a small country highway with not much to it except pretty scenery and lazy days.

What is now VHC Brands started in the late 80s as a small store called Victorian Heart, selling quilts and bric-a-brac in northwest Louisiana. Nancy Kline, the original store owner and still an active owner of VHC today, soon found that buyers were particularly drawn to patchwork bedding. Billy Kline (Nancy's husband) became actively involved in the business as well, and continues to serve as Chairman of VHC Brands.

From this initial inspiration, the company grew steadily to become Victorian Heart Company. The decision was made to move north to Branson, Missouri in the early 90s.

Additional family members joined the growing business, which was officially incorporated in 1995 and became VHC, Inc. ® The company began developing and importing VHC-branded product at this time. Initial collections included a broad range of quilts and patchwork bedding, crochet, lace, and throws.

The first rented space was not much bigger than a shoe box. After continually needing to expand through the 90s, the company moved to its current location outside of Branson, Missouri, in 2003 with its own corporate campus on 23 flat acres – a rarity in the Ozarks foothills. With plenty of breathing room and a new corporate office complex and logistics center, a decision was made to expand overseas with buying offices in China and in India, where VHC still maintains a full time staff at the VHC-India corporate address.

The Home & Hearth® and Lasting Impressions® brands were developed in the early 2000s, covering the mid-range and upper tier bedding and patchwork throw collections. Nancy's Nook ® kitchen, window and table was launched in 2007, and expanded to include rug designs in 2011. Most Lasting Impressions designs have complementary product offerings in the Nancy's Nook collections. In 2008, Bella Taylor® by VHC, Inc. was launched, and has contributed significantly to the recognition of the company.

The VHC-India office now includes a design staff working under the US design teams, and full time quality assurance teams managing product closely with our vendor partners.

Over the past 10 years, with 2 major building expansions and 2 renovations, the company now occupies approximately 50,000 square feet, and has room to expand significantly as opportunities for continued growth occur. In 2012 VHC, Inc. became VHC Brands to convey the direction the company is moving in and fully incorporate each distinctive line under one cohesive name. In January of 2013, 2 new websites, an e-commerce platform and a corporate website were launched. VHC Brands is looking toward the future while continually focusing on quality, growth and an overall customer experience that has defined us since our inception.